Zigbee is a popular low power, low data rate mesh networking protocol for home and building automation, industrial control, security, smart metering, etc. Zigbee is built on top of the IEEE 802.15.4 standard that defines the PHY and MAC layers.
Sigfox, a Low Power Wide Area (LPWA) protocol, enables the simplest and lowest cost connectivity option for IoT devices. Sigfox devices do not require any pairing operations and are ready to use right out of the box.
With its inherent power efficiency and availability in smartphones, Bluetooth
®
low energy technology is the premiere short-range wireless protocol for IoT.
Proprietary RF allows system designers to customize the protocol to support their application needs. The designers can minimize on-air time to lower the power consumption to the bare minimum.
With over 30 billion devices units shipped to date, WiFi has established itself as the pre-eminent wireless LAN connectivity technology.
Wired connectivity solutions are inherently secure and reliable. They are popular in building automation, smart meters, smart energy control, smart lighting, industrial, security, and other Internet-of-Things (IoT) applications.
蓝牙低功耗
蓝牙低功耗技术具有固有的高电源能效,并可用于智能手机,是物联网(IoT)首选的短距离无线协议。它极其适用于需要长时间或持续工作的仅采用短脉冲的无线传输应用。
提供标准化的协议用于设备间简单、可靠的互操作性
高速无线传输: 采用蓝牙5提供1 Mbps或2 Mbps的传输速率
优化的功耗,最大限度地减小对电池使用寿命的影响
易于实现,因为蓝牙低功耗主机已经在智能手机上可用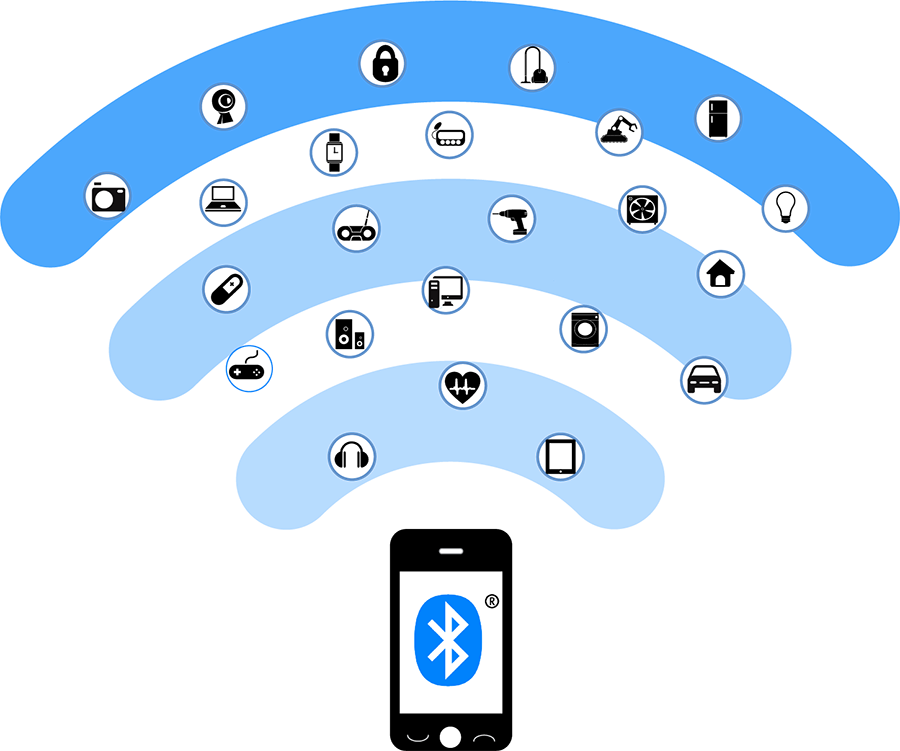 Future Electronics拆箱RSL10传感器开发套件
RSL10
RSL 10无线系统单芯片(SoC)凭借蓝牙5功能和同类最佳的功耗,为无线应用带来业界最低功耗的蓝牙低功耗技术。
RSL10简介
业界最低深度睡眠模式功耗(62.5 nW)和业界最低接收模式功耗(7 mW)

业界最高的EEMBC® ULPMark™分数 (1090 ULPMark CP @ 3 V; 1260 @ 2.1 V)

支持蓝牙低功耗技术和2.4 GHz专用或定制协议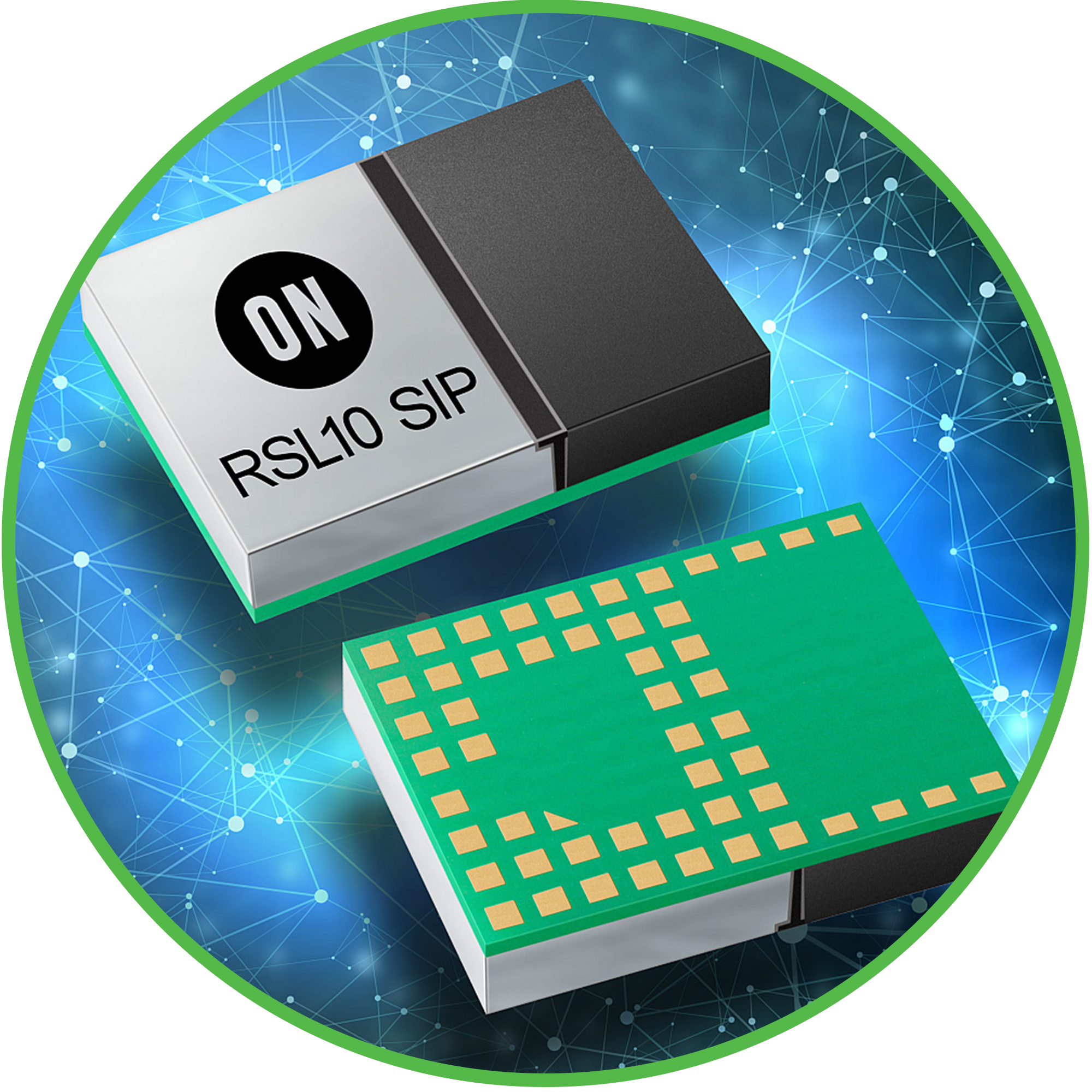 RSL10软件开发套件
RSL10软件开发套件(SDK)包括基于Eclipse的集成开发环境(IDE)、各种蓝牙协议和示例代码,易于开发许多应用。 了解有关 RSL10 SDK的更多信息。 .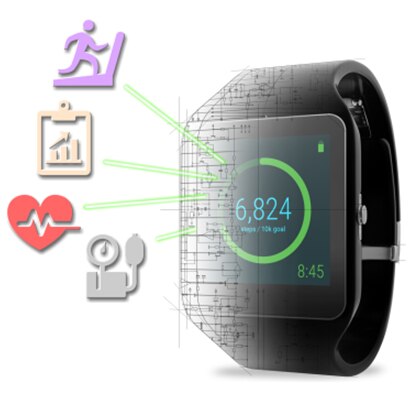 RSL10网状网络(Mesh)软件包
RSL10 Mesh软件包支持多对多设备通信,使制造商能够部署大规模、低功耗的蓝牙Mesh网络用于资产追踪和楼宇自动化等应用。 了解有关 RSL10 Mesh软件包的更多信息。.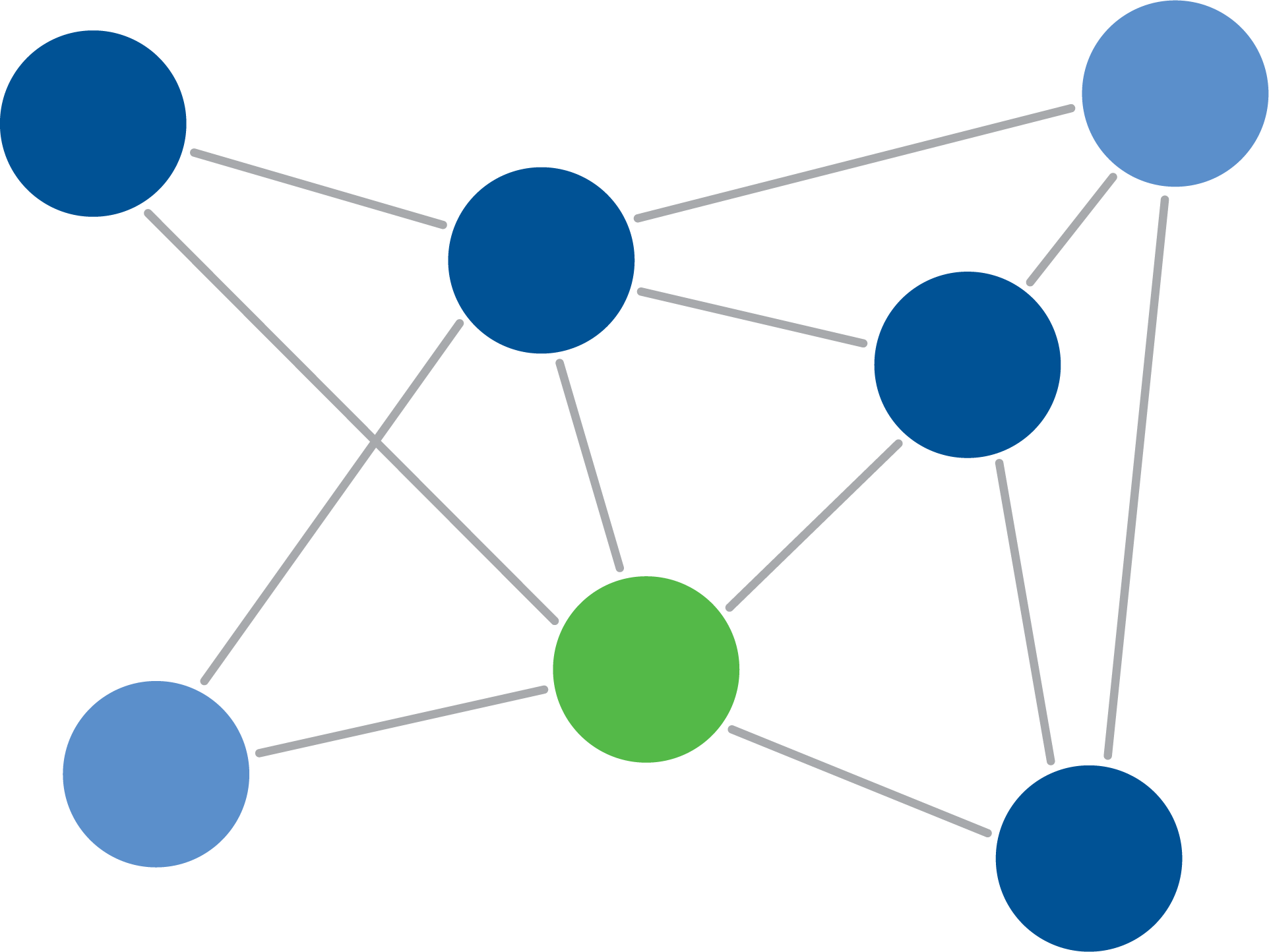 The new USB-C (technically known as USB Type-C) standard enables higher performance and promises convenience for users, as well as simplicity for designers and manufacturers. ON Semiconductor delivers a complete portfolio for the USB Type-C and Power Delivery (PD) solutions.
特性
媒体
全局快门图像传感器演示采用PYTHON图像传感器系列
该2500万像素PYTHON 25K图像传感器用于演示全系列PYTHON图像传感器可提供的高帧率全局快门性能。这些器件解决通用工业成像应用的需求,如机器视觉、检测和运动监测;及安防、监控和智能交通系统(ITS)。