Medical Imaging Devices

ON Semiconductor provides advanced capabilities for the latest high resolution medical imaging devices. The latest medical imaging devices require higher resolution, 3D imaging, and faster image capture time, increasing demands on the underlying electronic components, with faster processing and higher resolution coupled with more sensing and transmitter channels. The company's intellectual property and technology supports the design and development of low power sensor interfaces for the most demanding medical imaging applications.
Product Technologies
Providing the density of a 0.35 µm digital process, analog/mixed-signal capability and high voltage, the ON Semiconductor Intelligent Interface Technology I3T80 process is the answer to the need for increased digital content in a mixed-signal and/or high voltage environment. Featuring high voltage devices up to 80 V as well as digital and analog operation at 3.3 V, the I3T80 process family features a wide range of capabilities in a single IC.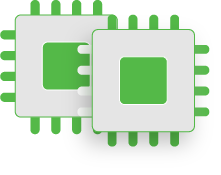 The Intelligent Interface Technology (I2T100) process from ON Semiconductor offers 100 V capability in a 0.7 µm CMOS mixed-signal technology. A variety of devices and process options provide a high degree of flexibility in combining mixed analog/digital with low-, medium- and high-voltage circuitry.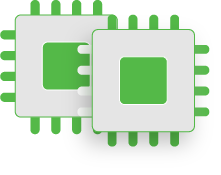 Optimized for 5 V mixed-signal applications, the C5 process family from ON Semiconductor offers a medium-density, high-performance mixed-signal technology capable of integrating complex analog functions, digital content and 20 V capability. This process delivers the advantages of a dedicated mixed-signal 0.5 µm process without the costs associated with the extra mask steps of a BCD process. Low-voltage transistors are also available for the 0.5 µm process making it well-suited for low-power applications.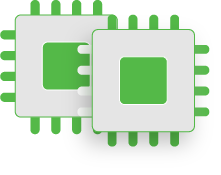 交互式框图

Download Strata Software
The Strata Developer Studio is a cloud-connected development platform that provides a seamless, personalized and secure environment for engineers to evaluate and design with ON Semiconductor technologies.