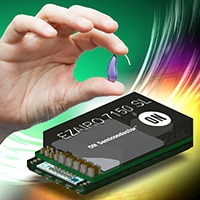 安森美半导体推出预配置开发套件,提供更简易构建助听器的方法
2017欧盟助听器验配师年会暨展会— 4A厅,D02展台—德国纽伦堡—2017年10月18日 — 推动高能效创新的安森美半导体(ON Semiconductor,美国纳斯达克上市代号:ON)发布Ezairo预配置套件(Pre Suite),持续扩大健康听力行业超低功耗方案的产品阵容。该开发套件提供基于公司Ezairo7100数字信号处理器 (DSP)的统包解决方案。

安森美半导体用于汽车摄像机应用的微光成像SoC降低方案尺寸30%以上
2017年10月12日 — 推动高能效创新的安森美半导体(ON Semiconductor,美国纳斯达克上市代号:ON),推出两款新的高集成度100万像素(Mp) CMOS图像传感产品,推进公司在快速增长的汽车成像领域的重大进展。新器件提供的完整方案将图像传感器与处理功能集成在一个低功耗系统单芯片(SoC)中,以简化和加速在后视与环视摄像机等应用中的采用。与分立式传感器和处理器组成的传统解决方案相比,其PCB空间缩小了30%以上。这协助设计人员能实施摄像机方案,而不会影响汽车的造型与美观。


富士通半导体和安森美半导体宣布加强战略合作关系
2017 年 10 月 12 日 — 富士通半导体株式会社和安森美半导体(美国纳斯达克上市代号:ON)宣布达成协议,安森美半导体将收购富士通会津若松 8 英寸晶圆厂 30% 的增额股份,收购完成后,安森美半导体将有该厂 40% 的拥有权。收购预定于 2018 年 4 月 1 日完成,前提是获得相关监管机构的批准并满足其它成交条件。

更多新闻稿
如果您是新闻界人士,有兴趣通过电子邮件接收安森美半导体新闻稿,请填写以下表格。

更多文章

动态
即将举行的展会
网上研讨会和网上广播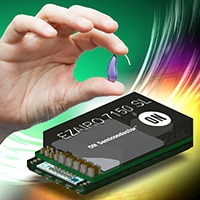 Building Hearing Aids Made Easy
由 Amy Heimpel撰写 – 2017-10-16
It is relatively easy to correct mild sight issues without visiting an optician by simply purchasing a pair of Over-The-Counter (OTC) reading glasses from a drug store. However, aging often affects hearing too, and there is currently no OTC solution available, meaning that even mild conditions can only be addressed with a visit to an audiologist.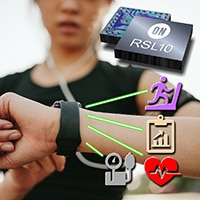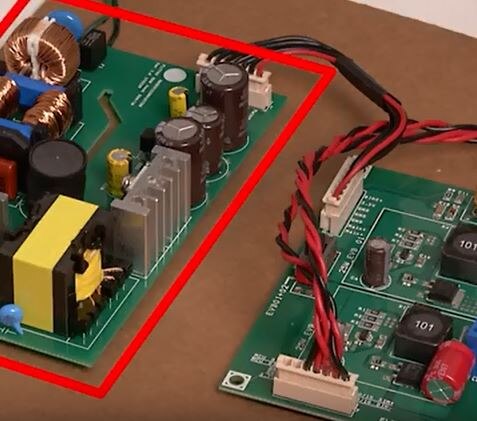 Offline Flyback, Dual Buck Regulator Demo for Smart Lighting Applications
由 ON Semiconductor撰写 – 2017-10-10
In this demo, we will show the advantages of the FL7740, Constant-Voltage Primary-Side-Regulation PWM Controller for Power Factor Correction and the FL7760, Analog/PWM Dimmable 60 V input Buck Controller. We will demonstrate wide range of dimming capabilities using the demo. This particular demo features a high power factor constant voltage front end, coupled to a buck regulator for the second side.

更多博文