安森美半导体发布2018年第2季度业绩
2018年7月29日 - 安森美半导体公司 (ON Semiconductor Corporation,美国纳斯达克上市代号:ON) 今日于美国时间宣布,2018年第2季度总收入为1,455.9百万美元,较2017年第2季度GAAP收入上升约9%,较2018年第1季度收入上升约6%。


安森美半导体获UAES颁发"年度杰出合作供应商奖"
2018年7月26日 — 推动高能效创新的安森美半导体(ON Semiconductor,美国纳斯达克上市代号:ON),宣布获联合汽车电子系统有限公司(United Automotive Electronic Systems,简称UAES)颁发"2017年度杰出合作供应商奖"。安森美半导体是UAES最近的供应商大会上3家获奖的半导体供应商之一。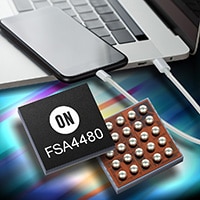 安森美半导体推出新的多媒体模拟音频开关和高精度电流检测放大器用于USB-C应用

更多新闻稿
如果您是新闻界人士,有兴趣通过电子邮件接收安森美半导体新闻稿,请填写以下表格。

更多文章

动态
即将举行的展会
网上研讨会和网上广播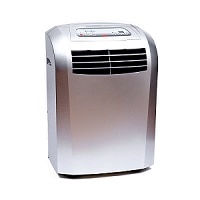 Battling Pollution with ON Semiconductor's Air Purifier Solutions
由 Colin Craig撰写 – 2018-08-16
Air purifiers remove contaminants such as dust, pollen, and other fine particles from the air in a room. The use of these 'air cleaners' is spreading widely due to increasing interest in countering hay fever, and health concerns. Consumer awareness, in the developed world, is also increasing and people are better informed about the benefits of air purification technology.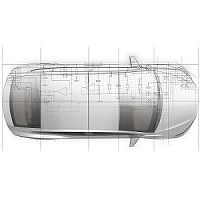 Application Corner: Automotive - Battery Disconnects Electric Vehicle Systems
由 John Grabowski撰写 – 2018-08-14
In electric and hybrid-electric vehicles, a method is required to disconnect the high-voltage battery from the rest of the vehicle. Traditionally, a specially designed high current relay (contactor) has been the preferred solution to perform this function. This relay must be designed in a manner that will permit disconnection, under load, without being damaged. This is accomplished by the use of a relay with vacuum encapsulated contacts. These contactors are typically filled with an inert gas, surrounding the contacts to eliminate the presence of air. Typically, in a high voltage battery system, three of these contactors are required: one for each of the two main battery conductors and a third, smaller version, for the pre-charge function.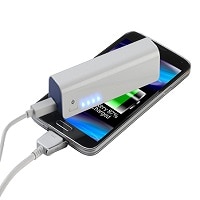 更多博文