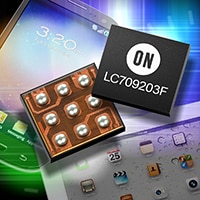 安森美半导体荣获2017超级制造元件大奖之生活方式类别奖
2017年11月17日 — 推动高能效创新的安森美半导体(ON Semiconductor,美国纳斯达克上市代号:ON) 今日宣布,其锂离子电池电量计LC709203获2017超级制造元件大奖之生活方式类别奖。奖项由赞助商MONODZUKURI日本大会与《日刊工业新闻社》于今日颁发。赞助商已经连续14年颁发此奖项,旨在表彰由日本企业开发有助于促进行业和社会发展的元件及材料,以提高日本制造业的竞争力。


安森美半导体的开创性图像传感器促成新一代先进驾驶辅助系统 (ADAS)方案
2017 年 11 月 10 日 - 推动高能效创新的安森美半导体(ON Semiconductor,美国纳斯达克上市代号:ON)今天宣布,博世 (Bosch) 已选择全球汽车图像传感器称冠的安森美半导体作为其先进驾驶辅助系统(ADAS) 一项未来摄像机技术的图像传感器供应商。新型图像传感器是为满足 OEM 对未来 ADAS 摄像机的需求而研发的,具有高动态范围 (HDR) 特性,并且配有顶尖的安全功能特性。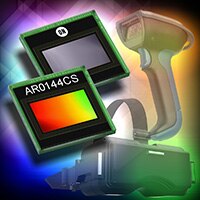 最新的1/4英寸1.0Mp CMOS全局快门图像传感器可在所有光照条件下以全新的更小封装实现高性能成像
2017年11月8日 – 推动高能效创新的安森美半导体(美国纳斯达克上市代号:ON)推出一款新的1/4英寸1.0Mp(1280H x 800V)CMOS数码图像传感器,实现领先行业的性能水平。这款新的传感器能捕捉清晰准确的图像,在明亮和微光条件下均不会有伪影。它的高快门效率和信噪比充分降低重影和噪音干扰,提高了整体图像品质。

更多新闻稿
如果您是新闻界人士,有兴趣通过电子邮件接收安森美半导体新闻稿,请填写以下表格。

更多文章

动态
网上研讨会和网上广播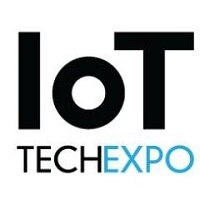 New Innovations to Accelerate IoT
由 Pavan Mulabagal撰写 – 2017-11-21
ON Semiconductor is driving IoT success by continuously releasing new innovations to accelerate and ease the deployment of IoT capabilities to designs in diverse sectors. To accompany the IoT Development Kit (IDK) that was released earlier this year, ON Semiconductor will be demonstrating two new boards (shields) at the IoT Tech Expo (booth #407) in Santa Clara on November 29-30. These new boards extend the IDK platform's capabilities targeting smart home/building, smart city, industrial and mHealth applications.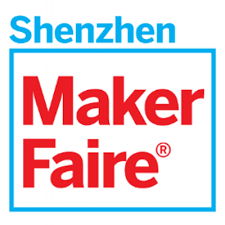 ON Semiconductor Exhibits at Maker Faire Shenzhen 2017
由 ON Semiconductor撰写 – 2017-11-16
The Maker Faire is an innovative gathering of hobbyists, engineers, and DIY-ers to showcase different projects and inventions from "Makers" all around the world. The Shenzhen Maker Faire is the fourth-largest in the world, and the largest in Asia.
The ON Semiconductor Japan motor driver solutions team previously attended the Maker Faire in Tokyo the past two years. In our previous appearance in the Tokyo Maker Faire, we introduced our new modular, Arduino compatible, motor driver development kit.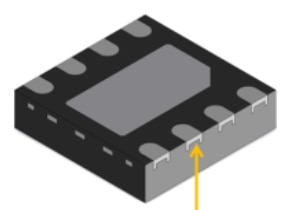 可润湿侧面UDFN8汽车EEPROM简介
由 Julio Song撰写 – 2017-11-15
在车载EEPROM市场,SOIC-8封装最热门即使没有几十年,也有很多年。虽然尺寸限制促使其他细分市场趋向更紧凑的封装方案,但由于多个因素,车载EEPROM领域却反其道而行。其中一个因素是,在发动机控制单元、动力系统等传统汽车应用中,空间限制不如便携式消费电子应用的溢价那么高。另一个因素是,SOIC-8封装已经广泛普及并且通过相关认证,使其对看重多源采购和实践证明的汽车OEM极具吸引力。最后,DFN(双平面无引脚)封装虽然因无引脚而占位面积更少,但一般不支持汽车制造工艺中一个至关重要的流程——自动光学检测(AOI)。

更多博文