最新新闻稿

安森美半导体连续第三年被纳入道琼斯可持续发展指数
2020年12月2日 —
推动高能效创新的安森美半导体(ON Semiconductor,美国纳斯达克上市代号:
ON
),已被纳入道琼斯可持续发展指数(DJSI)北美指数,以表彰具有可持续发展业务实践的公司。这是安森美半导体连续第三年被纳入该指数。


安森美半导体与Theta Power Systems International就电机控制应用建立合作关系
2020年11月11日 — 推动高能效创新的安森美半导体(ON Semiconductor,美国纳斯达克上市代号:ON) 与Theta Power Systems International建立了合作关系。 这项合作将使客户能够充分利用业界领先的电机控制技术和高性能半导体方案,以实现向无刷直流(BLDC)电机转移的应用。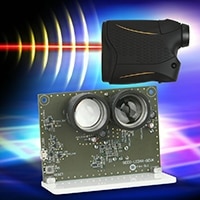 安森美半导体的硅光电倍增管(SiPM) 直接飞行时间(dToF) 激光雷达平台为工业测距应用提供现成的设计
2020年11月10日 — 推动高能效创新的安森美半导体(ON Semiconductor,美国纳斯达克上市代号:ON),推出了由该公司硅光电倍增管(SiPM)技术实现的单点直接飞行时间(dToF)的激光雷达方案。

更多新闻稿
如果您是新闻界人士,有兴趣通过电子邮件接收安森美半导体新闻稿,请填写以下表格。

媒体报道安森美半导体
更多文章

动态及网上广播
即将举行的展会
网上研讨会和网上广播
Demo Room

近期博文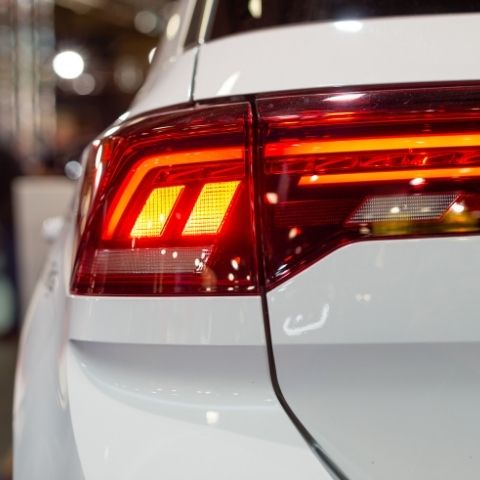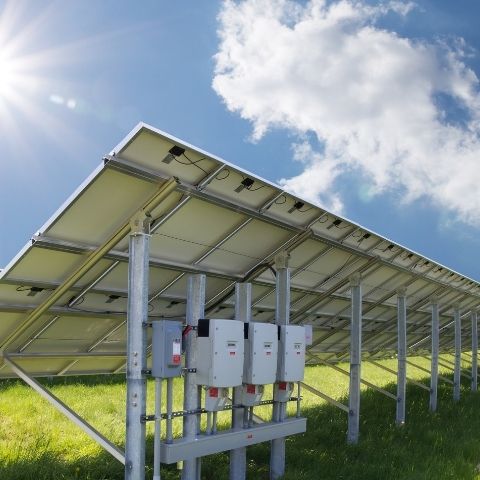 Operational advantages of an integrated gate driver approach to electrical isolation
由 Guy Rahamim撰写 – 2020-12-02
Providing electrical isolation is often essential in power system designs; keeping high and low voltage domains electrically separate prevents current flowing between them, which could otherwise lead to serious safety issues. Of course, it is still necessary and possible for isolated domains to interact, by allowing data to pass between them.
Though isolation is commonplace, implementing it effectively can still be problematic, especially as we move to ever greater levels of system integration. Its primary purpose is safety, but it can also improve performance by maximizing common mode transient immunity (CMTI), which is one of the main reasons why isolation is used in the automotive industry. Another reason, particularly in electric vehicles, is to support power conversion and level shifting between voltage domains.
Continue learning about our NCD57001 and how it can help you fulfill your design needs!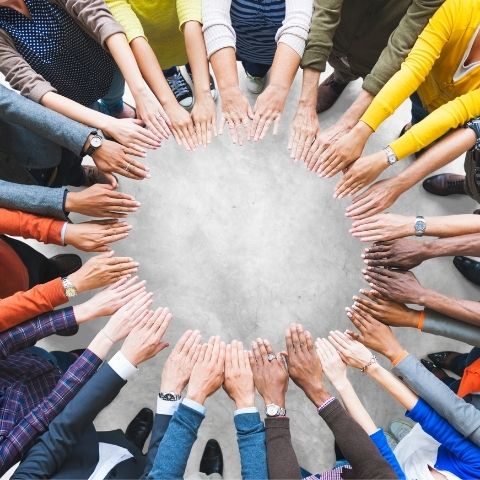 Diversity and Inclusion Champions in Asia
由 ON Semiconductor撰写 – 2020-12-01
ON Semiconductor has a network of manufacturing facilities and design centers in key markets across the globe. With over 34,000 employees spanning worldwide, diversity and inclusion initiatives are core functions to ensure that employees feel included, celebrated and heard within the organization. We are proud to have champions of diversity and inclusion represented in various regions including EMEA, Japan and the Asia Pacific regions who actively promote diversity and inclusion awareness and leadership in the work they do day-to-day. Featured below are two of our amazing employees— Susie Jung from Bucheon, South Korea and Elea Che from Shenzhen, China who are part of the global diversity and inclusion council in Asia.

更多博文

媒体联系