最新新闻稿

安森美半导体宣布拟私募发行7亿美元的可转换优先票据
2021年5月10日
—安森美半导体公司(ON Semiconductor Corporation,美国纳斯达克上市代号:ON)今天美国时间宣布,打算根据市场和其它条件,私募发行本金总额为7亿美元的2027年到期的0%可转换优先票据 ("票据")。这些票据将根据美国1933年证券法修正案(the Securities Act of 1933, as amended)("证券法")的第144A条,只向被合理认为是合格机构购买者发售。安森美半导体还预期授予票据的初始购买者选择权,在票据首次发行之日(包括该日)起的13天内购买本金总额最多达1.05亿美元的额外票据。


安森美半导体发布2021年第1季度业绩
2021年5月3日 –
安森美半导体公司 (ON Semiconductor Corporation,美国纳斯达克上市代号:ON)于美国时间5月3日公布2021年第1季度业绩,摘要如下:


安森美半导体将发布2021年第1季度业绩
2021 年 4月 15日 —
安森美半导体公司(ON Semiconductor Corporation,美国纳斯达克上市代号:
ON
) 计划于美国时间2021年5月3日(星期一)股市开市前发布截至2021年4月2日止之第1季度业绩。

更多新闻稿
如果您是新闻界人士,有兴趣通过电子邮件接收安森美半导体新闻稿,请填写以下表格。

媒体报道安森美半导体
更多文章

近期博文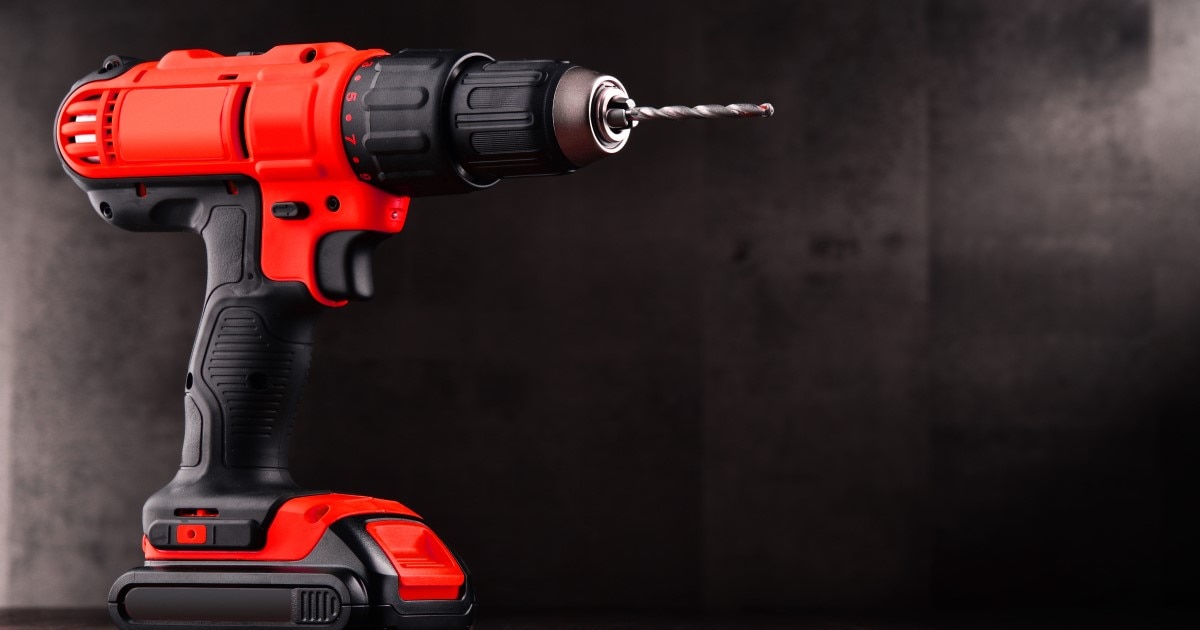 The Cordless Power Tool Ecosystem
由 ON Semiconductor撰写 – 2021-05-11
Living in southern Maine, I have a lot of continuous yard work and improvement projects, which can easily be done with the assistance of cordless power tools. I recently purchased an 18" cordless chainsaw for my home use and I love it. I can cut down trees up to 12" in diameter and never worry about it not starting or pulling a starter cord – making it well worth the purchase. My cordless chainsaw is powered by a 40V / 5Ah Li-ion battery, or 200Wh, effectively providing ~200W for 1 hour. Or, depending on the motor, ~400W for ~30minutes.
Today's power tool suppliers are experiencing explosive growth due to the increase of individuals spending time at home, with many individuals making improvements themselves. Keep reading our blog to see how Li-ion batteries are becoming more important to our daily lives.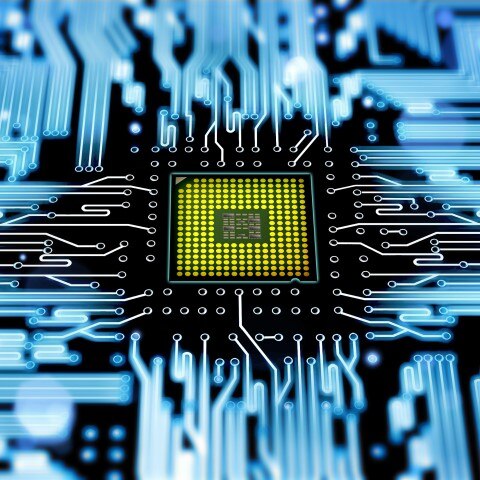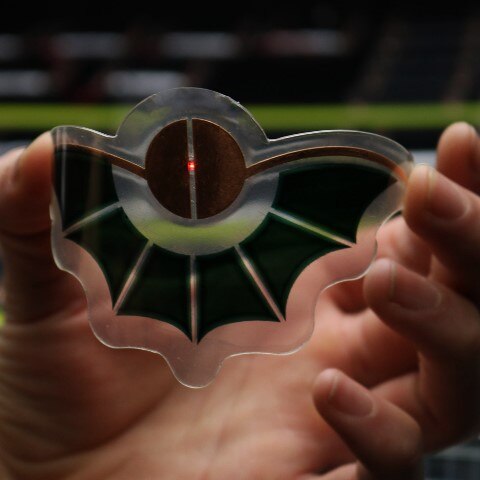 Developing a Photovoltaic (PV) Wireless Sensor Node
由 Enora Arché撰写 – 2021-05-06
It is expected that billions of IoT devices will be installed over the coming years, with almost half of them being used in indoor environments. Currently, the use of batteries to power these devices places significant constraints on their development.
Dracula Technologies is a deep tech start-up with expertise in digital printed organic photovoltaic (PV) modules and is the creator of LAYER® (Light As Your Energetic Response), an innovative technology that is able to generate energy from ambient light (natural or artificial) in order to support low power consumption indoor IoT sensor nodes. For its contributions to sustainability, LAYER® was recently recognized as a CES Innovation Award honoree.
To learn more about this exciting new technology continue reading our blog!

更多博文

媒体联系