安森美半导体加入联合国全球契约
2019年5月30日 — 推动高能效创新的安森美半导体(ON Semiconductor,美国纳斯达克上市代号:ON),今日宣布加入联合国(UN)全球契约 (Global Compact),这是世界上最大的自愿企业责任倡议,共有135个国家的9,000多个商业和非商业参与者。


安森美半导体名列《财富》美国500强的第485位
2019年5月17日 — 推动高能效创新的安森美半导体公司(ON Semiconductor,美国纳斯达克上市代号:ON),今天宣布公司已连续第二年按收入入选《财富》500强美国最大公司名单,排名比去年上升了7位。安森美半导体为高能效电子提供高性能硅方案的首要供应商之一。公司宽广的电源和信号管理、逻辑、分立和定制器件阵容帮助客户有效地解决他们在汽车、通信、计算机、消费电子、工业、LED照明、医疗、军事/航空和电源应用方面的设计挑战。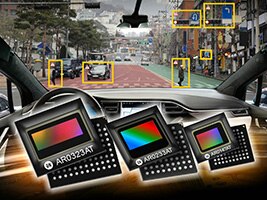 安森美半导体在AutoSens 2019展示汽车CMOS图像传感器、激光雷达和雷达方案
2019年5月15日 — 推动高能效创新的安森美半导体(ON Semiconductor,美国纳斯达克上市代号:ON),将在美国密歇根州底特律的AutoSens大会展示全面的汽车应用传感器阵容,重点展示针对车舱内应用的下一代RGB-IR图像传感器方案和用于先进驾驶辅助系统(ADAS)及汽车摄像机视觉系统的Hayabusa™ 系列 CMOS图像传感器。

更多新闻稿
如果您是新闻界人士,有兴趣通过电子邮件接收安森美半导体新闻稿,请填写以下表格。

更多文章

即将举行的展会
网上研讨会和网上广播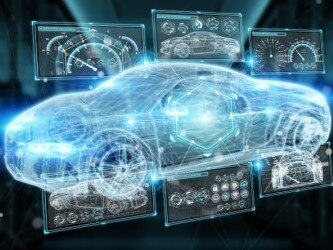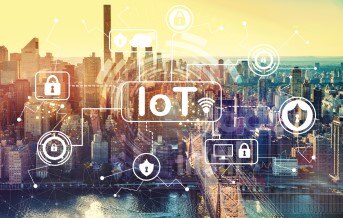 Innovative Sensor Technology Showcased at Sensors Expo
由 ON Semiconductor撰写 – 2019-06-17
There's no better place to find the latest in sensor technology than the Sensors Expo and Conference, the largest and most comprehensive industry program in North America.
ON Semiconductor's various solutions for the Internet of Things (IoT), offering cutting-edge technology and ease of implementation will be shown at Sensors Expo.


Automotive Image Sensor Operation in Intense Lighting Conditions - On the Road
由 Radhika Arora撰写 – 2019-06-12
Our ON Semiconductor experts know the importance of capable imaging applications to perform in challenging conditions and thus, must operate 100% of the time. So we put our image sensors through tough, real-world tests ensuring your confidence in the products you get from us.
Most humans are blinded when driving into the sun, which can be problematic. Watch how autonomous vehicles can still see clearly when looking directly into the sun and our proven tests to ensure your safety via our image sensors.

更多博文