Webinar: How to Quickly Start Prototyping IoT Applications
Duration: 60 minutes
Overview
Overview: Prototyping your application always seems to take longer than we want. Join us for a 15-30 minute Q/A discussion on how to prototype your IoT applications quickly and easily.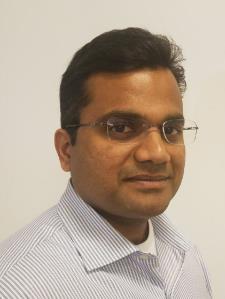 Presenter: Pavan Mulabagal, Director, IoT Strategy and Marketing
Pavan Mulabagal is part of the IoT strategy and marketing team at ON Semiconductor. In this role, he's responsible for driving IoT initiatives, customer and partner engagements, and evangelizing ON Semiconductor's IoT products including sensors, connectivity solutions, actuators and platform solutions. His experience spans business strategy, product development, product management, marketing and leading global teams at Fortune 100 companies and startups. During his eighteen plus years in the high-tech industry, Pavan has launched a number of wearable, mobile, consumer and networking products. Pavan holds an MBA from Haas School of business, Berkeley and a BSEE from the Indian Institute of Technology.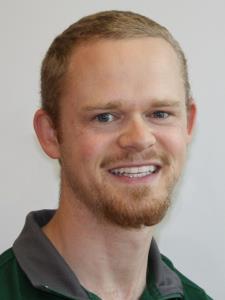 Presenter: Mike Picheca, Marketing Operations and Applications Engineering Manager, Signal Processing, Wireless, and Medical Division
Mike joined ON Semiconductor in 2010 through the Sound Design Technologies acquisition and has worked in the medical device and hearing aid industry for over 16 years. In his current role in the Signal Processing, Wireless, and Medical Division, Mike is responsible for overseeing all customer facing support activities and support solution development including ON Semiconductor's ultra-low-power, Bluetooth® 5 certified RSL10 radio.
Mike has held various technical and customer facing positions including Business Development, Field Applications Engineering, Product Management, and Embedded Software Development.
He holds an Honors Bachelor of Science in Computer Science and MBA from McMaster University.