Webinar: VE-TracTM Power Module Platform: The most efficient IGBT modules for EV Traction Inverter solutions
Duration
60 Minutes
December 3, 2019
2 PM ET / 11AM PT
Overview
Overview: ON Semiconductor's newest family of power modules for automotive High Voltage Traction Inverter applications offer several options for a wide range of power classes for both legacy products as well as innovative scalable solutions. Our unique transfer molded half-bridge modules enable dual side cooling to achieve unparalleled performance in main traction drives for EV/HEV car architectures. Additionally, our three-phase gel-filled module variant allows portability for legacy programs accelerating time to market for existing applications with minimal mechanical design efforts. Both package technologies are paired with our next generation of Field Stop Trench IGBT's delivering best in class performance. Join this webinar and discover how our VE-TracTM Power Module Platform devices can help you and your customers with your next Traction Inverter design.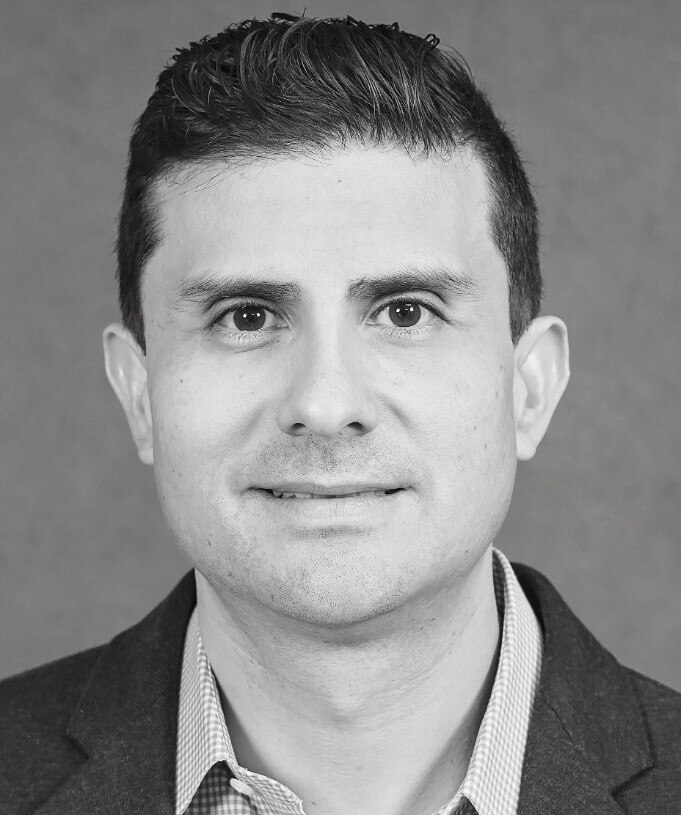 Presenter:Maurizio Acosta, Business Development Manager for Automotive HEV/EV, ON Semiconductor
Maurizio Acosta has been 20+years in the industry working in different Design and Technical Support roles at Continental, Freescale, NXP and Infineon. He holds a B.S. in Electrical Engineering from ITESM and University of Texas at Tyler. He is currently working as Business Development Manager for Automotive HEV/EV applications.