Connectivity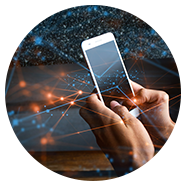 Connectivity is what enables the "I" in the Internet-of-Things (IoT). From wired connectivity solutions, prevalent in industrial settings, to wireless solutions, popular in consumer segment, there are several options from which system architects may choose. Attributes such as data rate, range, throughput, supported topologies, security, and energy efficiency all need to be taken into account while choosing the right connectivity solution. ON semiconductor offers a wide range of ultra-low power, robust, best-in-class Rx sensitivity transceivers, and System-on-Chip (SoC) and System-in-Package (SiP) solutions to cater to various IoT applications. Our solutions span short range wireless technologies including Bluetooth, Wi-Fi, Zigbee and longer-range technologies including world-wide Sigfox, Low Power Wide Area (LPWA), and proprietary radios. With best-in-class energy efficiency, solutions from ON Semiconductor enable the creation of long battery life IoT devices. Fully certified stacks (ETSI, FCC, etc.) and development tools significantly reduce time-to-market in deploying IoT solutions.
方案
Product Technologies
The new USB-C (technically known as USB Type-C) standard enables higher performance and promises convenience for users, as well as simplicity for designers and manufacturers. ON Semiconductor delivers a complete portfolio for the USB Type-C and Power Delivery (PD) solutions.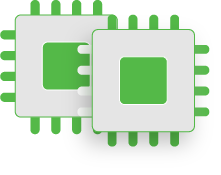 Ultra-High PSRR LDO regulators for automotive and wireless connectivity applications. These LDO regulators offer industry leading PSRR performance coupled with improved image sensor picture quality and maximized power-per-bit efficiency.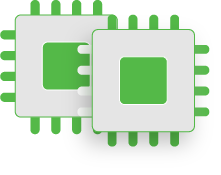 Download Strata Software
The Strata Developer Studio is a cloud-connected development platform that provides a seamless, personalized and secure environment for engineers to evaluate and design with ON Semiconductor technologies.