Sensing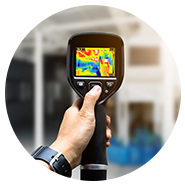 Sensors form a critical part of most Internet-of-Things (IoT) solutions. ON Semiconductor has the broadest portfolio of industry leading image sensors. ON Semiconductor also offers a wide array of temperature, ambient light sensors, and proximity detectors. Novel battery-free and maintenance-free environmental sensors round out our sensor portfolio. Image sensors from ON Semiconductor enable and address the needs of several 'Vision IoT' applications within industrial, consumer, and medical segments. A broad portfolio of pixel resolutions and sizes, combined with technology leadership in global shutter, HDR (High Dynamic Range), Near-IR, LED Flicker Mitigation, etc., provides unmatched choice in picking the right sensor for your application.
方案
Product Technologies
Smart Passive Sensor (SPS) devices from ON Semiconductor are wireless and battery-free sensing tags. They enable the monitoring of parameters such as temperature, Fluid Level Monitoring, moisture, and proximity at the network edge, where running wires or replacing batteries may be impractical.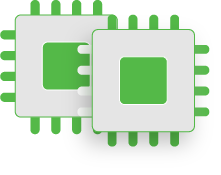 交互式框图

ON Semiconductor offers a complete solution for IoT edge devices with a wide selection of high efficiency power management devices, and our leading edge low power wireless solutions.






Download Strata Software
The Strata Developer Studio is a cloud-connected development platform that provides a seamless, personalized and secure environment for engineers to evaluate and design with ON Semiconductor technologies.