Energy Infrastructure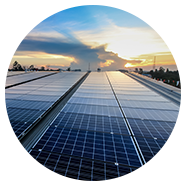 The energy grid is facing accelerating change, with falling prices for solar power and energy storage, and with the additional load from EV charging. These critical pieces of infrastructure require solutions with the highest levels of efficiency and reliability. From IGBTs, SuperJunction MOSFETs and WBG devices, to power modules, gate drivers, op-amps, and power supplies, ON Semiconductor has all the pieces for your optimal energy solution. From grid to commercial to residential scale, we have the technology, reliability, and application knowledge to enable the decarbonization of our energy infrastructure.
方案
Product Technologies
Silicon Carbide (SiC) and Gallium Nitride (GaN) are the next generation materials for high performance power conversion and electric vehicle. These wide bandgap (WBG) materials will power future applications for high performance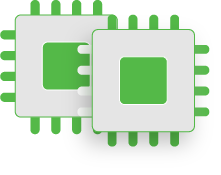 Every switch needs a gate driver. Gate Driver Products are the interface between control signals (from a digital or analog controller) and power switches (IGBTs, MOSFETs, SiC MOSFETs, and GaN HEMTs). ON Semiconductor's diverse portfolio of gate drivers contains the right solution for a range of systems including Automotive, Industrial, Cloud and Telecom applications.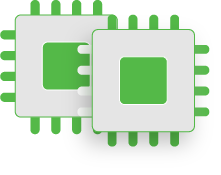 交互式框图
ON Semiconductor's super-junction MOSFETs, IGBTs, SiC devices, and power integrated modules (PIMs), along with our gate drivers, sensing, control and peripheral power products provide a complete system solution for electric vehicle charging systems of all types and power levels.





Download Strata Software
The Strata Developer Studio is a cloud-connected development platform that provides a seamless, personalized and secure environment for engineers to evaluate and design with ON Semiconductor technologies.